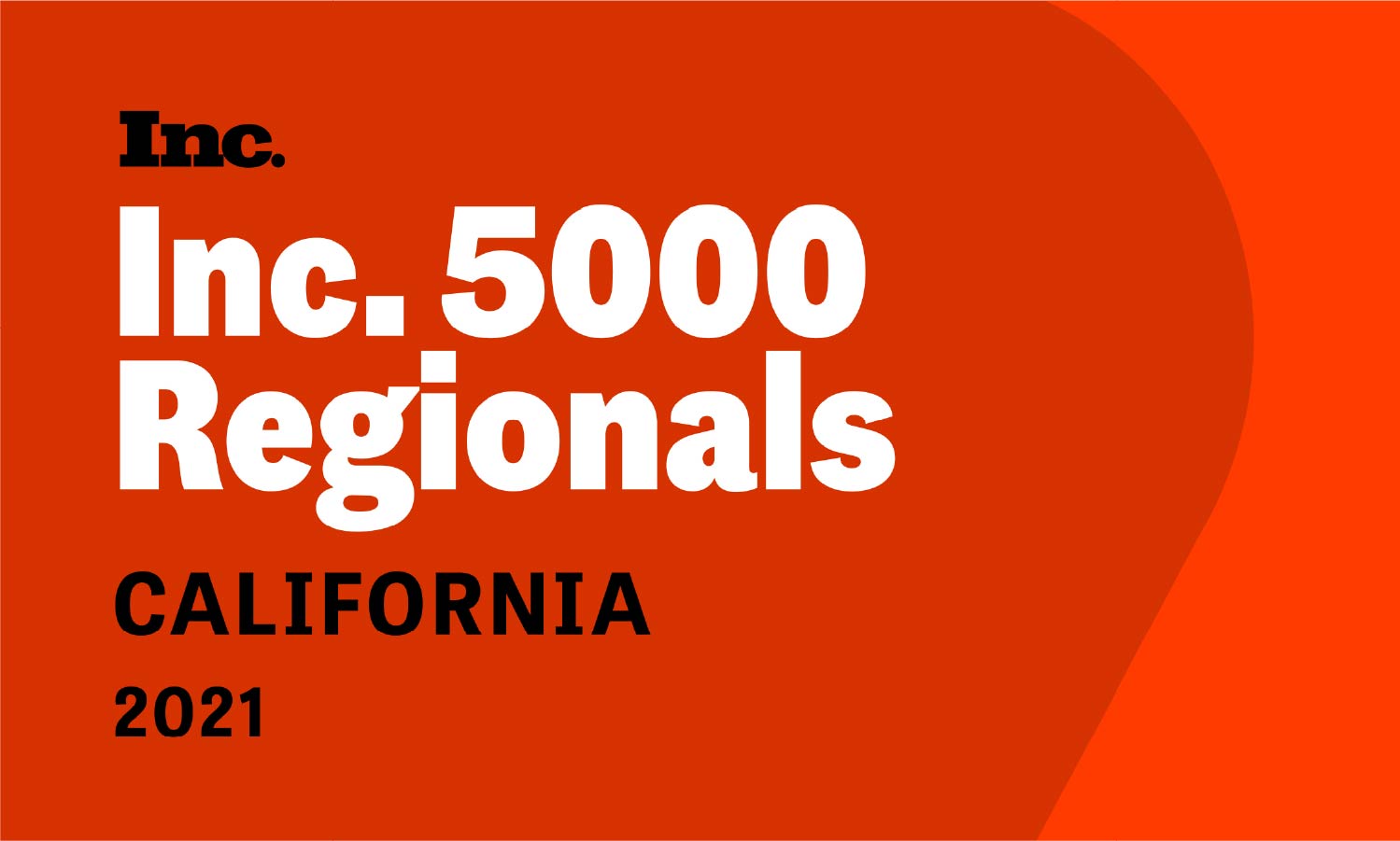 16 Mar

Avaamo Placed in Inc. Magazine's List of California's Fastest-Growing Private Companies
About Inc. 5000 Regionals
Inc. magazine today announced that Avaamo is part of its second annual Inc. 5000 Regionals: California list, the most prestigious ranking of the fastest-growing California-based private companies. Born of the annual Inc. 5000 franchise, this regional list represents a unique look at the most successful companies within the California economy's most dynamic segment—its independent small businesses.
Conversational AI: the new market category
We're defining an entirely new market category of software, Conversational AI, the ability to have human conversation with applications, content and workflows and resolve issues for customers, employees and stakeholders without human intervention and the market is certainly responding. We are thrilled that our efforts to grow have brought us this acknowledgement from Inc. 5000.
Working hard and enjoying the journey
A lot of hard work goes into being recognized and we're proud that over the last four years we have grown across:
Our customers: Over 100+ enterprise customers deployed in 44 countries and 29 languages.
Our intellectual property: 10+ patents and counting in the AI category
Our value: Automating claims in insurance, tickets in ITSM, or vaccine scheduling in healthcare.
We are striving to improve the user experience while simultaneously reducing costs.
We couldn't have done it without you
Thank you! We couldn't have done it without you. Yes, you. Our customers, partners, and most importantly, our team. None of this is possible without you. Today we celebrate – but – the hard work does not stop there. We'll continue on our mission to build the technology that helps companies drive value.
The companies on this list show stunning rates of growth across all industries in California.
– Inc. Magazine
"This list proves the power of companies in California no matter the industry," says Inc. editor-in-chief Scott Omelianuk. "The impressive revenues and growth rates prove the insight and diligence of CEOs and that these businesses are here to stay."
Complete results of the Inc. 5000 Regionals: California, including company profiles and an interactive database that can be sorted by industry, metro area, and other criteria, can be found at https://www.inc.com/inc5000/regionals/california