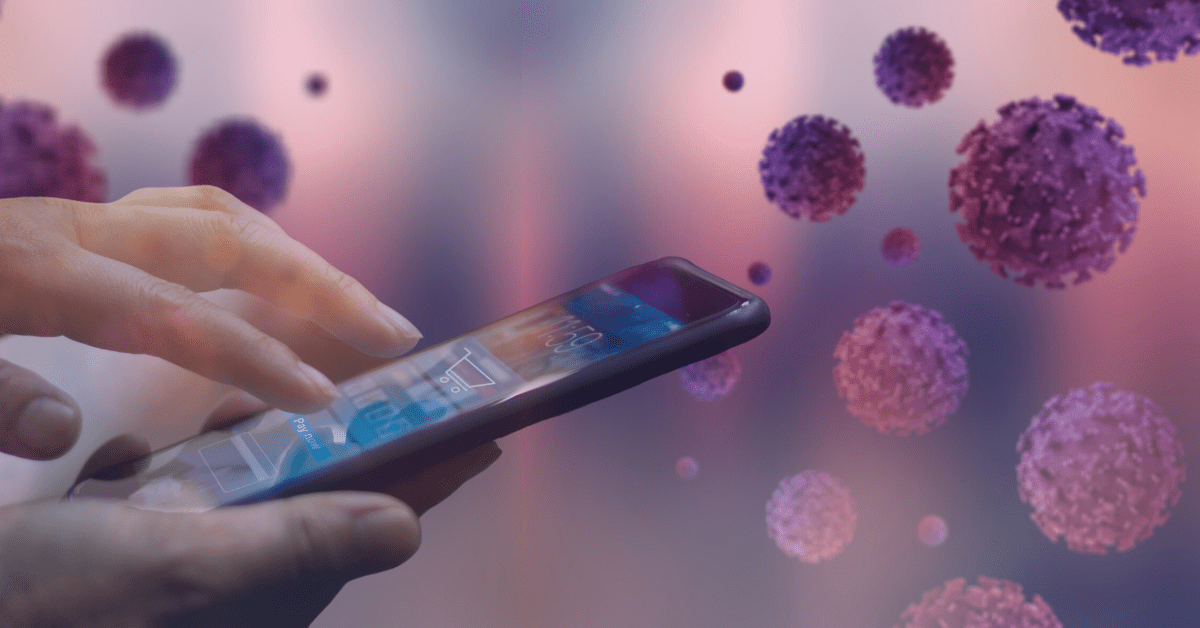 13 May

Digital Transformation and Reinvention in Turbulent Times

Some decades ago it was impossible to do business well without having a website in place. A few years after, it became a necessity to ensure mobile friendly UI, and today, it's more important than ever that customer touchpoints integrate with voice and speech to ensure an intuitive customer experience. Experts have been predicting the rise of automation and conversational AI for some years now, and the novel coronavirus pandemic has accelerated this considerably.

Kunal Contractor, Head of the Americas & Europe at Avaamo recently participated in an online session organized by the Silicon Valley Innovation Center as part of their COVID-19 Global Summit, to discuss how businesses can navigate these uncertain waters. According to him, these aren't unprecedented times as much as they are a shift towards an inevitable future. And this is true of businesses around the world right now as they strive to create better stakeholder experiences, suited to social distancing and other preventative norms, whilst ensuring that these transformations are cost effective and efficient. Avaamo helps businesses do this by automating 3 types of conversations:
Talking to a knowledge base – e.g. "How do I apply for a corporate credit card?" ; "What is my warranty on this product?"
Talking to other applications such as Cerner (for healthcare), Oracle or Salesforce
Talking to a contact center for low complexity, high volume calls
Ensuring a positive employee experience for instance requires that the company provide the tools and the technology needed to get work done. In the current situation it means ensuring connectivity and access as employees struggle to adapt to working remotely. IT desks have seen phone calls and emails increase 170% as employees try to adjust to the new normal. Conversational AI can automate a significant portion of these tickets and help employees resolve them in minutes. A survey by research firm Pulse Q&A indicated that most businesses plan to increase spending in the short term between 5% to 10% to deliver a better remote employee experience. Leaders across industries are turning to Conversational AI to deliver this experience while also managing costs. According to the international research organization IDC (International Data Corp), companies worldwide are diverting capital spending from IT hardware to artificial intelligence and other tools that have the potential of cost reduction and that can boost revenue. The organization expects artificial intelligence to play a crucial role in automating processes efficiently and limiting human contact and involvement. (Reach out to us for a consulting session on how Avaamo can help your business improve employee experience with measurable results)
Watch the complete session titled "Digital transformation, automation and conversational AI: reinvention in turbulent times" on YouTube.