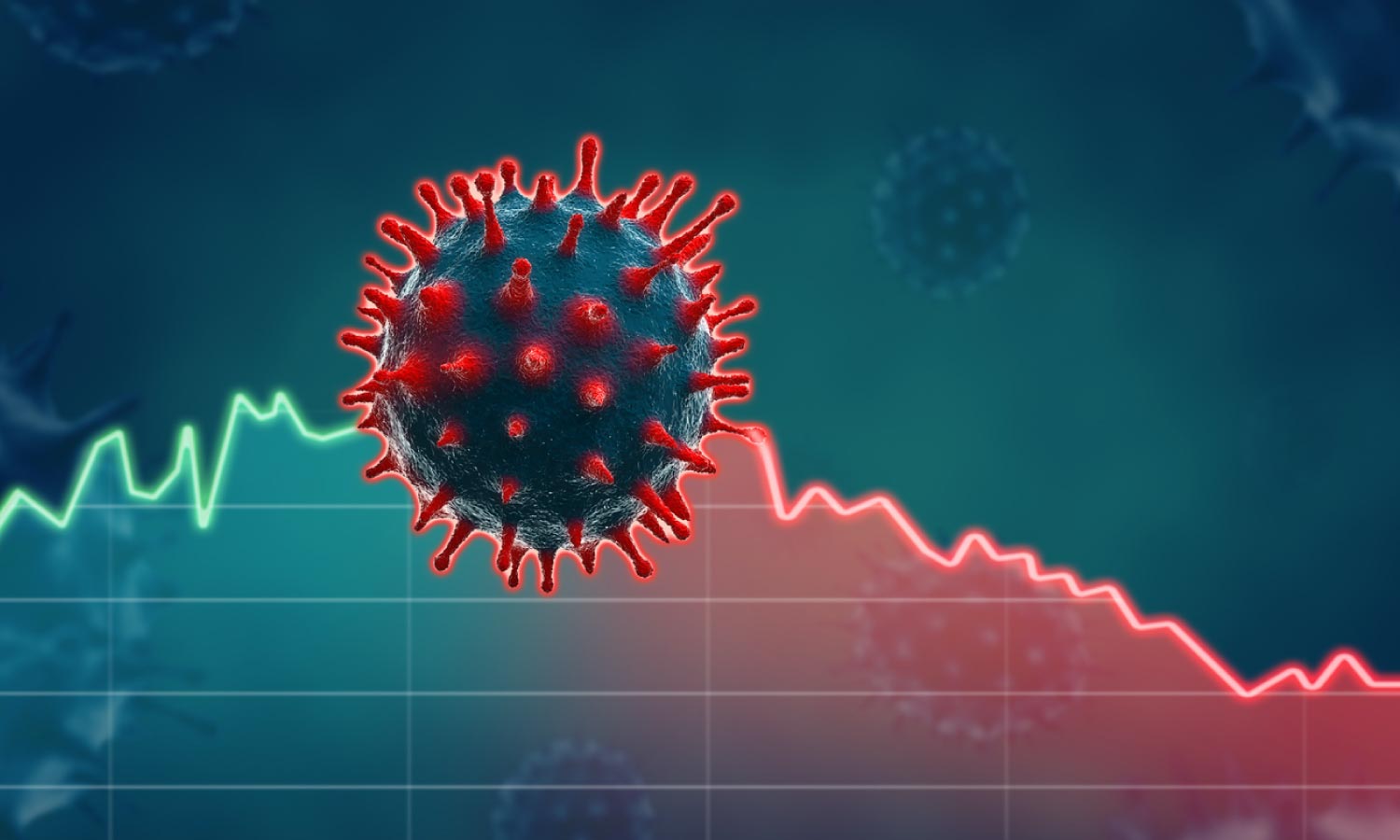 13 Jul

Productivity in the Times of COVID-19: 4 Ways to Empower your Team
One of the biggest challenges for business leaders in the past few months has been ensuring continuity even as workflows are quickly modified, and employees try to acclimatize to working from home. Managing teams remotely for an extended period on a large scale is challenging as it is, and amidst the uncertainty of the coronavirus pandemic it can lead to stressed out, anxious staff, unable to perform to their full potential. How organizations support and engage with their teams right now will determine business success for years to come, and investing in the right tools and technology to make that happen is critical. Businesses are increasingly relying on conversational AI to ensure a quality customer experience, help employees with IT issues, and allocate business critical tasks to humans, while intelligent virtual assistants take care of the rest. Here's how you can use conversational AI to empower your teams right now:
Remote assistance
Sudden mandates to work from home have led to a spike in calls and emails to the service desk, as employees set up at-home workstations and figure out how to stay connected. Service desks are ill equipped to handle this drastic increase, resulting in high wait times and flustered IT agents. Intelligent virtual agents can help their human colleagues at this critical time by absorbing a majority of L1 incidents and providing relevant information to employees, quickly and reliably. Without the need for human intervention, incident resolutions are systematic and swift. In fact, IVAs are adept at handling up to 80 percent of the routine questions that IT support receives on a daily basis. Issues that do require escalation can be handled by human agents who have more time and bandwidth to respond to higher level queries, thus improving the service desk experience for employees and agents alike.
Flexible hours
Working parents and caregivers may require flexible hours when working from home. Management needs to incorporate flexibility into these new routines and conversational AI can help. For instance, in the IT department intelligent virtual assistants can take over if and when agents are away from their desk, ensuring that all employees receive timely responses to their queries.
IVAs are especially helpful for contact centers that have fewer employees working in shifts in order to maintain social distancing norms, and are under enormous pressure at this time. IVAs can take up customers' issues and questions in the off hours, and flag the ones that need human intervention. When the customer service agent logs back on again, they no longer need to worry about being greeted by an avalanche of customer queries.
Communication and clarity
It's important to maintain an organizational culture that ensures safe spaces for employees to discuss the challenges they encounter during this time. Confused or anxious staff will want to reach out to their HR department now more than ever. While a conventional HR manager may not be able to field those calls all at once, IVAs can help employees with their concerns anytime, anywhere. Availability of support 24×7 and an open channel of communication goes a long way in reassuring high performing teams and enabling them to continue working with ease.
Access and support
Customer-facing businesses are working with a smaller workforce than usual, and are using conversational AI to screen repetitive, low level customer queries to ensure that customer support does not suffer. An added advantage of using IVAs for customer interaction is that conversations can be mined to reveal trends that can help with further customer engagement, repurchase and sales. Sales teams relying on conversational AI can zero in on specific customer requirements, suggest relevant offers based on data, resulting in higher likelihood of conversion.
Avaamo developed an intelligent Broker's Assistant for a mutual fund client that ingested tens of thousands of prospectus documents on mutual funds and integrated them into their existing transactional systems. The AI based support resource, available on the brokers' console, enabled them to instantly access recommendations on retirement products, compliance requirements, order status and more, while on the line with a prospective customer. The client recorded 55% more orders completed in the first call once the IVA had been deployed.