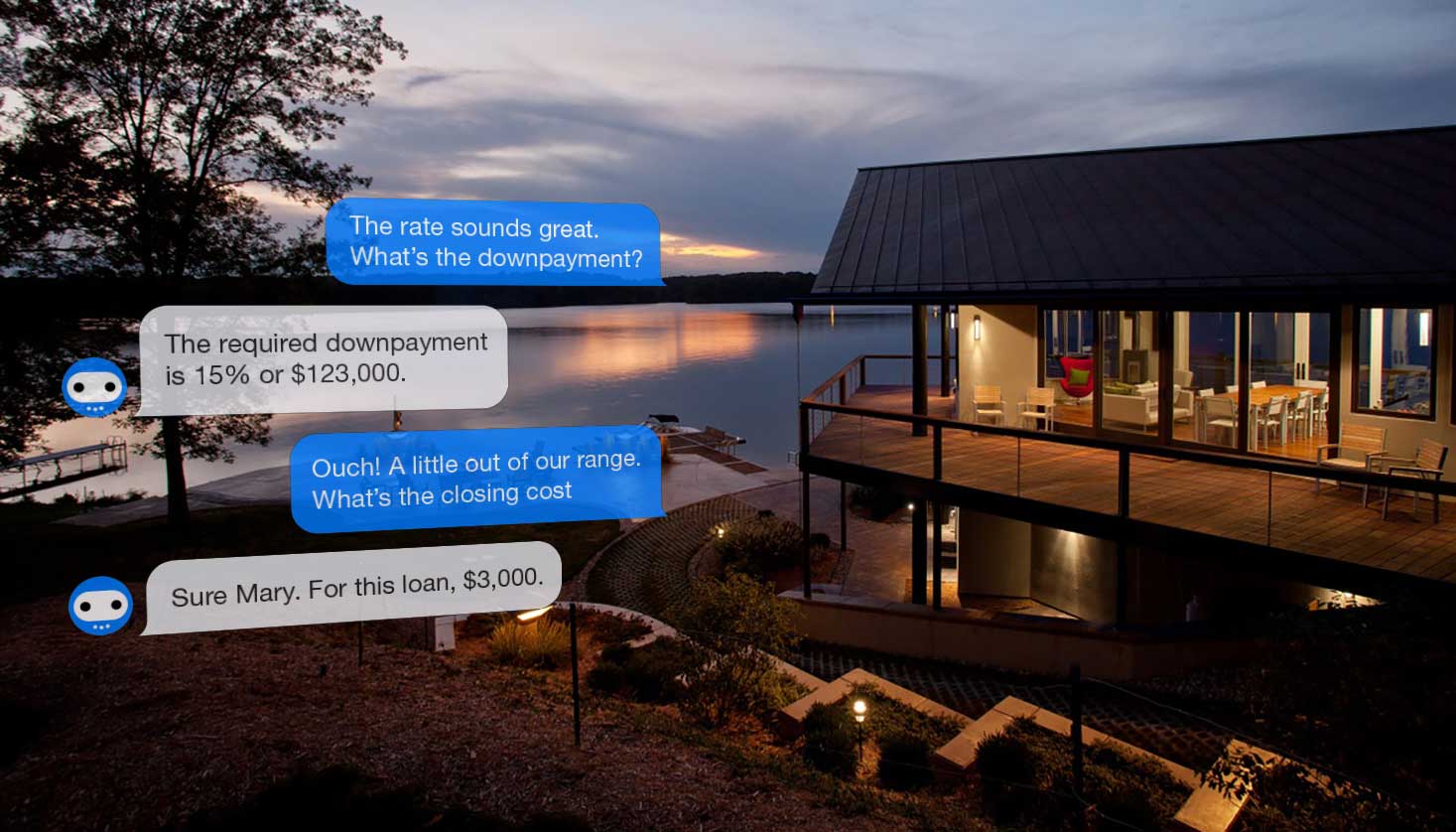 You and your wife have finally saved enough money to apply for a home loan. You're sitting with a banker for the fourth time in two weeks, and you're told that you're going to need to find a pay slip from a job you worked at over a year ago. You pointlessly pat at your pockets and dig through your briefcase, but you know the truth: you don't have the documents required to move forward. Visit five is in the cards. The headache you had last week returns, along with an unhealthy dose of stinging doubt and anxiety. This process should be easier.
This is sadly not an uncommon scenario. Applying for a home loan or
mortgage
is tedious and time-consuming. Many young professionals are looking for homes to raise their children and commute to work. Owning a home can be an extremely rewarding and lucrative prospect for anyone with the means to make it happen. Doing so, for at least 95% of us anyway, requires taking out a home loan from your trusted financial institution. Let's examine how Chatbots are used to simplify this experience.